People with T1D making a difference
What is BRI's Diabetes Biorepository?
The Diabetes Biorepository is a confidential list of people with type type 1 diabetes (T1D) who donate samples and provide health information for scientific research. This library of samples and information helps our scientists study how and why T1D starts and make progress toward prevention and better treatments. 
Participate in Diabetes Research
We invite individuals with T1D to participate in this research to help us improve our understanding of diabetes and immune-mediated diseases.
We are also looking for family members of all ages who do not have type Type 1 diabetes or another immune-mediated or autoimmune disease, to join our Healthy Volunteer Registry.
Participating in research typically involves a 45-60 -minute visit to BRI in downtown Seattle. Our team will collect a blood sample and ask questions about your personal and family medical history. All samples and information are kept confidential. Learn more: Biorepository FAQ
Learn more about type 1 diabetes.
Are you living with or at risk of developing T1D?
Consider donating to our biorepository or participating in our T1D research.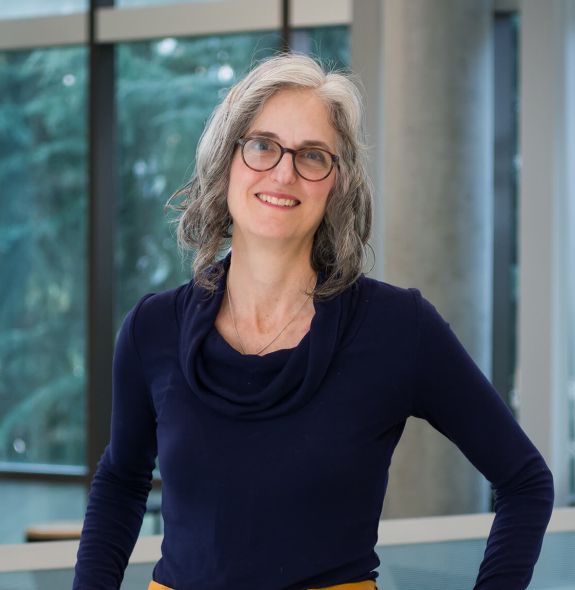 Clinical Director, Center for Interventional Immunology
Sandra Lord, MD
Clinical Director, Center for Interventional Immunology; Director, Clinical Research Center
View Full Bio
By the Numbers
3,806+
Unique T1D Volunteers
98,873+
Samples, some longitudinal
---
Labs Studying Type 1 Diabetes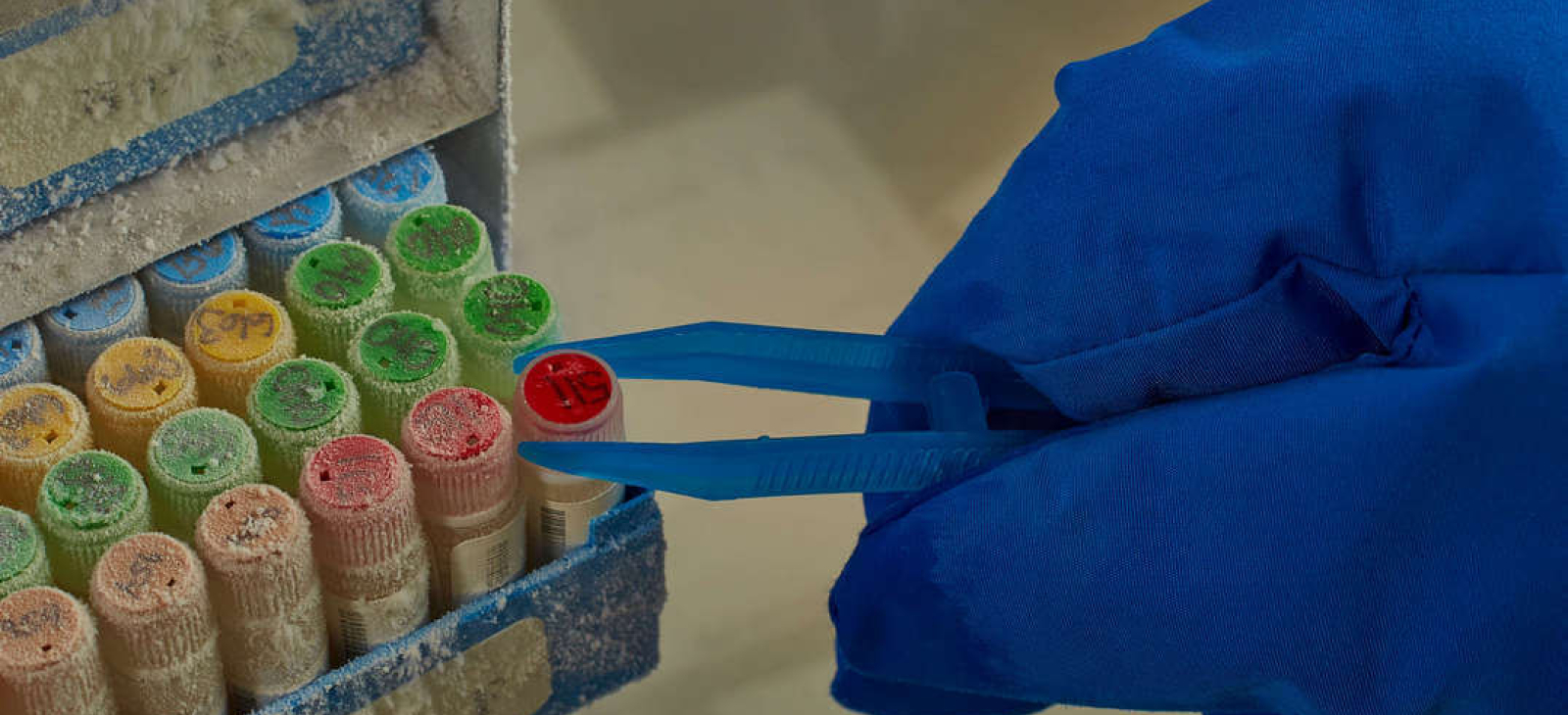 Collaborate with us
We want to advance the science to predict, prevent, reverse and ultimately cure T1D and seek out opportunities to collaborate.  We have the technology, participants, expertise, samples and desire.  Learn about all of the ways we collaborate, we look forward to hearing from you.
Learn more about opportunities for collaboration
News
Monitoring T cells may allow prevention of type 1 diabetes
Read More ➡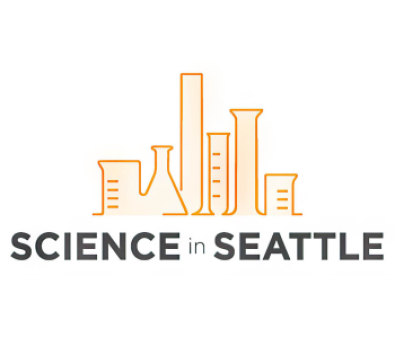 Science in Seattle: A Promising New Approach to Stopping Type 1 Diabetes
Read more ➡
Blog Stories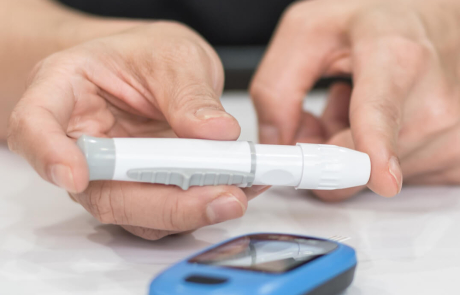 November 17, 2022
Teplizumab FAQ: Your Questions Answered About New Therapy to Delay T1D
Scientists at the Benaroya Research Institute (BRI) and TrialNet, a global type 1 diabetes (T1D) research consortium, have spent decades working to answer a bold question: Can we stop T1D before it starts?
Read Article
Immuno-what? Hear the latest from BRI
Keep up to date on our latest research, new clinical trials and exciting publications.