Benaroya Research Institute oversee the efficient and compliant implementation of clinical trials in many disease areas. We have centralized processes to ensure the efficient start-up of new studies and conduct internal audits to ensure studies are carried out in compliance to federal regulations and sponsor–specific requirements.  
Our program includes:
Highly trained clinical research and administrative staff
Dedicated investigational drug services (research pharmacy)
Committed laboratory space for specimen processing
Training programs for investigators and staff
Detailed standard operating procedures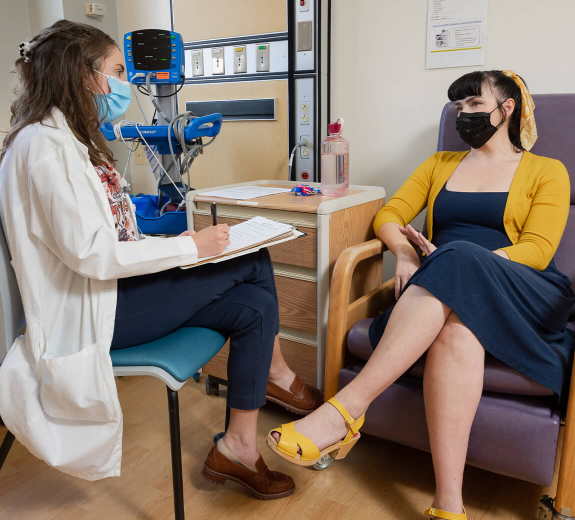 Collaborate with us
Experience, expertise and dedication to advancing medical science through clinical research.
Contact Us