Your gifts fuel groundbreaking discoveries and life-changing care. 
BRI is a world leader in human immunology. We're taking on some of the most challenging questions in our field, aiming to improve the lives of people with immune system diseases like autoimmune diseases, cancer, asthma and allergies. Thanks to the incredible support of our donor community, we're making progress on better treatments — and moving closer to prevention and cures.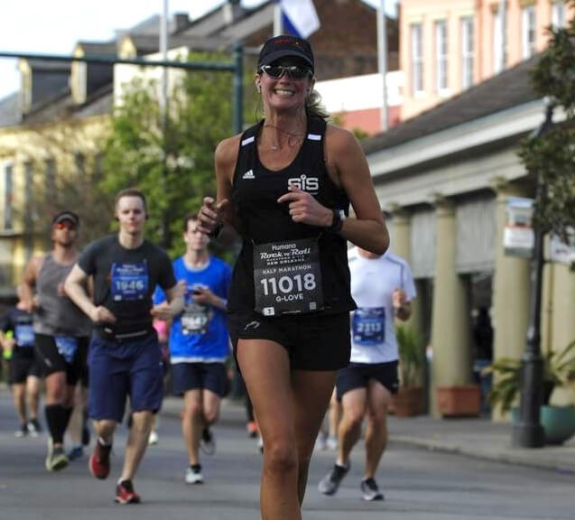 Why BRI
    "Meeting BRI's team showed us that BRI gets it — they know there's a lot of work to do, but they're innovative and persistent. It showed us, without a doubt, BRI will be the ones to find a cure." BRI supporter Gretchen Schoenstien
Immune system diseases by the numbers
1 in 15
Americans have an autoimmune disease
110+
Known autoimmune diseases
2
Children in every classroom have a severe allergy
---
Philanthropy in Action at BRI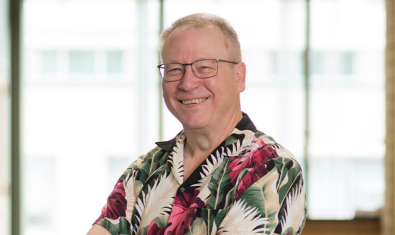 Turning lab discoveries into life-changing care
Steven Ziegler, PhD, was part of the team that first discovered a protein called TSLP in the 1990s. Now, it's the basis for a game-changing asthma therapy and could lead to better cancer treatments too.
Learn More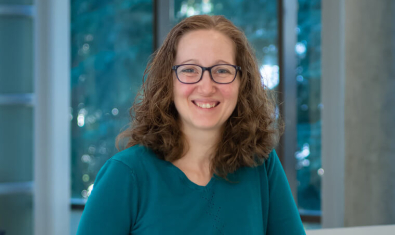 Harnessing new technologies
For Caroline Stefani, PhD, flat images of cells weren't good enough — she wanted to see them in 3D. So, she built a software allowing her to explore cells in VR. Now, she's using it to study a gene that could help explain why some cancers come back after treatment.
Learn more about Caroline and her work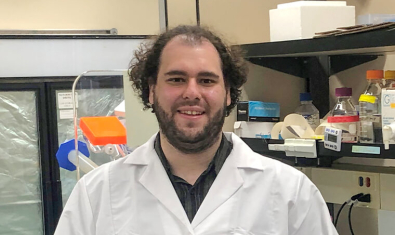 Advancing early stage research
What do cells like to eat? BRI's Yevgeniy Yusefpolskiy, PhD is working to find out. He's particularly interested in understanding the diets of the cells that cause multiple sclerosis — and if cutting those cells off from their food source could stop the disease.
Learn more
"A transformational gift from one of BRI's generous donors helped get my lab off the ground. That gift paved the way for discoveries that are helping us better understand the cells and processes that lead to lupus and other autoimmune diseases."
BRI Scientist Jessica Hamerman, PhD
Blog Stories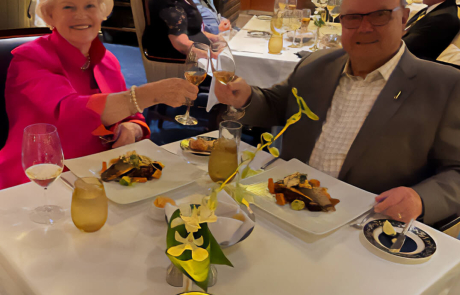 June 17, 2022
Honoring Family with an Endowment for T1D Research
When Nina and Georg Pedersen were writing charitable gifts into their will, they had two goals: finding meaningful ways to honor their family and recognizing the expert care they've received at Virginia Mason.

Read Article
Contact Us
Thank you for your interest in supporting BRI's research.  We are here to answer any questions you have about supporting life changing research.  
Immuno-what? Hear the latest from BRI
Keep up to date on our latest research, new clinical trials and exciting publications.