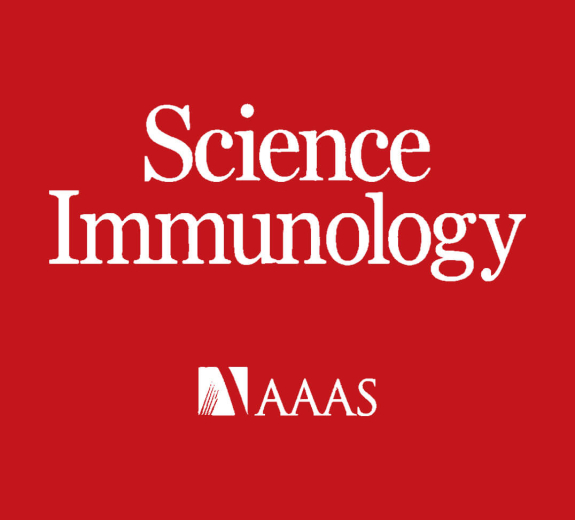 New Study Finds That Germinal Centers Are Regulated by Thymic Stromal Lymphopoietin Signaling in B Cells and T Cells
In research published today in the journal Science Immunology, scientists from Benaroya Research Institute (BRI) and Pennsylvania State University College of Medicine show that thymic stromal lymphopoietin (TSLP) signaling regulates germinal center (GC) function. During an infection, GCs form in the secondary lymphoid tissues, such as the lymph nodes, tonsils and spleen, among other tissues. These GCs are dynamic microenvironments that optimize antigen specificity of B cells and whose activity results in long-lived and high-affinity antibodies, which ultimately provides long-term immunity against infection. Yet, the signaling molecules that regulate GC function are still being identified.
"In addition to identifying TSLP as a novel regulator of the GC, we were able to demonstrate how the TSLP signaling pathway impacts B and T cell responses separately to regulate the GC and the magnitude and quality of antibody responses," noted Steven Ziegler, PhD, BRI principal investigator and co-author on the study.
"This study has built a foundation for future research on vaccines, allergies and autoimmune diseases," adds Phillip Domeier, PhD, BRI post-doctoral scientist and co-author on the study.
TSLP receptor (TSLPR) expression is increased on the surface of GC B and T follicular helper cells (TFH). This research demonstrated that eliminating TSLPR in each of these cell types led to distinct effects on GC formation and antibody production.
In T cells, the TSLP signaling pathway supports differentiation of TFH cells, which provide co-stimulation to the B cells, driving their proliferation. TSLP signaling in T cells also appears to be involved in the TFH cells' role in the selection and retention of B cells producing the most antigen-specific antibodies. In B cells, TSLP signaling was found to regulate the generation of antigen-specific memory B cells, which leads to long lasting antibody protection. In both cell types, TSLPR was found to promote interferon regulatory factor 4 expression, an important component for efficient GC activity.